School Fundraising Projects & Events
The Bay Knoll Seventh-day Adventist School (BKS) is located just outside of the City of Rochester, NY. With a legacy that spans over 100 years, BKS offers private Christian education from PreK to 8th grade. As the only Adventist option in the area, it has become a haven for children from the Rochester City School District, one of the worst performing school districts in the country, as well as surrounding areas. The school is supported and run by the Bay Knoll Church (BKC) members - a 200 hundred member church. The members of the church give sacrificially, of both time and money, to make Adventist education available to anyone in the Rochester area that wants it. 
With a capacity to serve 42 students, it was originally started to serve the local Seventh-day Adventist church families, but today serves a wonderful mix of diverse students, including Burmese/Thai refugees and some non-Adventist families. Bay Knoll School is a school with a mission to provide a Christian, Adventist education in an environment where every student can succeed.
 
Current need:
Tuition Assistance / Scholarships
Ways you can support Bay Knoll School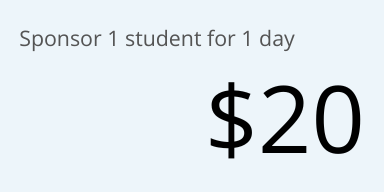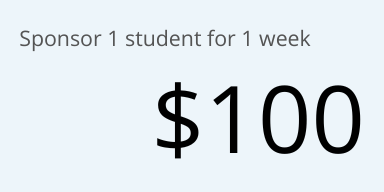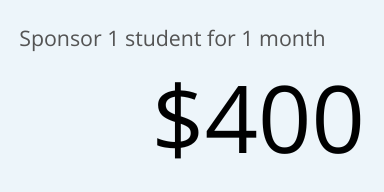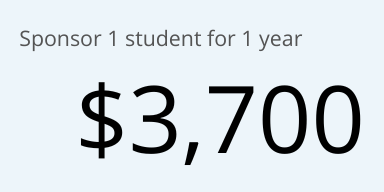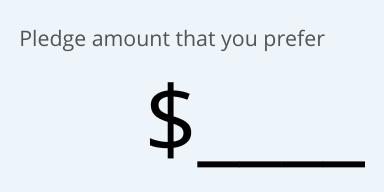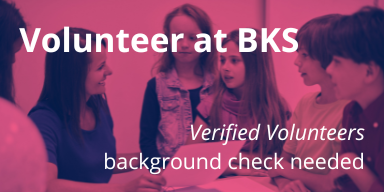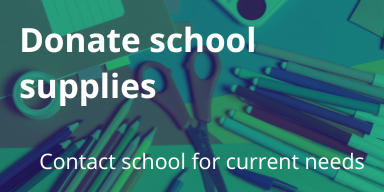 NOTE: tuition for 1 student for a year is $3,700 divided by 180 days of school = $20.55 per day to educate a student at Bay Knoll School.
Make checks payable (and send) to: Bay Knoll SDA School | 2639 E. Ridge Rd. Rochester, NY 14622  
Our hope is that you will partner with us to make a Christian, Adventist education available to any student that wants one. Bay Knoll SDA School is a non-profit 501c3 entity and relies on donations and fundraisers to support special school projects, scholarships and a portion of our operating budget. Please consider partnering with us today and make a contribution that will impact our students.
Contact us for more information