What's the Cost of Building Character?
PRICELESS!
Bay Knoll School has cost-based, need-based tuition model, which means we only charge what it actually costs to provide the education to your child and provide financial aid based on need. When compared to other private Christian schools in the Greater Rochester Area, you'll find our tuition is affordable!  
    2022-23 Tuition
Grades K-8: Yearly Tuition is $3,700
Registration/Deposit Fee: $200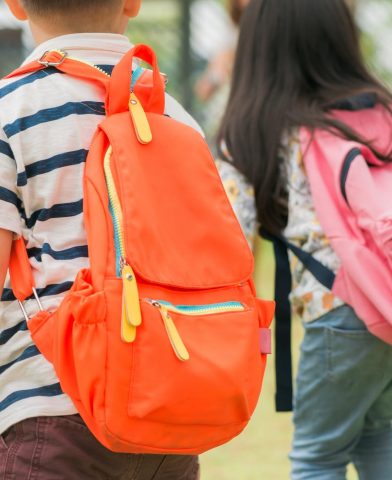 IMPORTANT: Families in need of financial aid should enroll in FACTS and set-up an account with a payment plan for tuition by August 1, 2021. If paying the full annual tuition at the time of registration there is no need to set-up an account with FACTS. 

Setup a new FACTS account or Sign in to your existing account.
Need help paying tuition?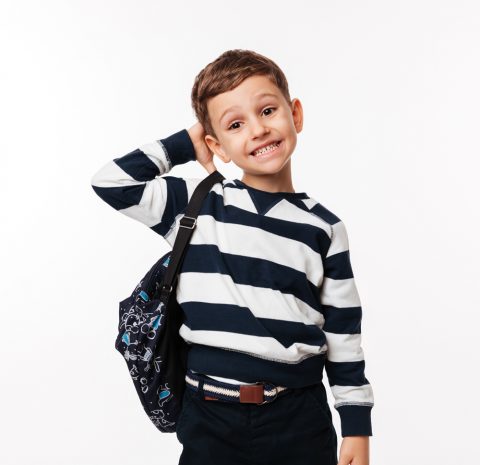 Payment in Full ($200)
Multi-child discount (10-19%)
Early registration incentive ($100)
Referral incentives ($500)
Volunteer work incentive ($10 pr/hr)
Fundraising and events
Church member sponsors
Financial aid is available (through FACTS)
Monthly payment options (through FACTS)
NOTE: incentives can be combined.
Download more info about these financial incentives (click here)
NOTE: Admissions is always rolling and we accept new or returning students at any time, if there is room available. 
For questions regarding tuition and aide