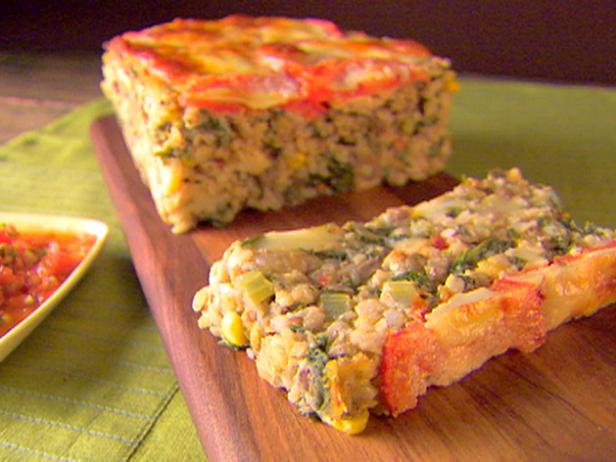 FELLOWSHIP DINNER
BAY KNOLL SCHOOL FUNDRAISER
WEDNESDAY, MAY 3RD (5:30P - 6:45P)
MENU: "Mom's Homecooking!
" Veggie loaf, wild rice, pot o' gre
ens (kale & spinach), cranberry relish, bread and dessert.
COST:$7 per person | $20 family of three (Cash at the door)
LOCATION: Bay Knoll School | 2639 E. Ridge Rd. | Rochester | NY | 14622
​
---
ACCEPTING APPLICATIONS FOR the 2017-18 academic year
Admissions Deadline 2017-18
Complete your application before the dates below to save on tuition!
Returning Students
: April 30th (SAVE $100)
New Students
: June 30th (SAVE $100)
Students in need of financial aid should apply through FACTS by August 1st
Submit application to:
Bay Knoll SDA School
ATTN: New Application
2639 E. Ridge Rd.
Rochester, NY 14622
See Sample List of School Supplies List from 2016-17
For financial aid or to set-up a payment plan, click the FACTS logo below or sign in to your existing account.

Bay Knoll School
Office Phone: 585-467-2722
Email: BayKnollSchool@bayknollchurch.org
Address: 2639 E. Ridge Rd. Rochester, NY 14622
School hours: Monday - Thursday 8:00am - 3:00pm; Friday 8:00am - 12:00pm

Visit Bay Knoll SDA Church website: www.bayknollchurch.org
---