BKS FELLOWSHIP DINNER
TUESDAY, OCTOBER 31ST (5:30 - 6:45PM)
NOTE: No Fellowship Dinner Nov. 1st.



**ALL FUNDS SUPPORT THE SCHOOL**
This month's dinner is vegetarian holiday loaf and soy patties, rice, cranberry relish, garden salad, bread and dessert.
COST: $7 per person | $20 family of 3
LOCATION
: Bay Knoll Church | 2639 E. Ridge Rd. | Rochester | NY | 14622
---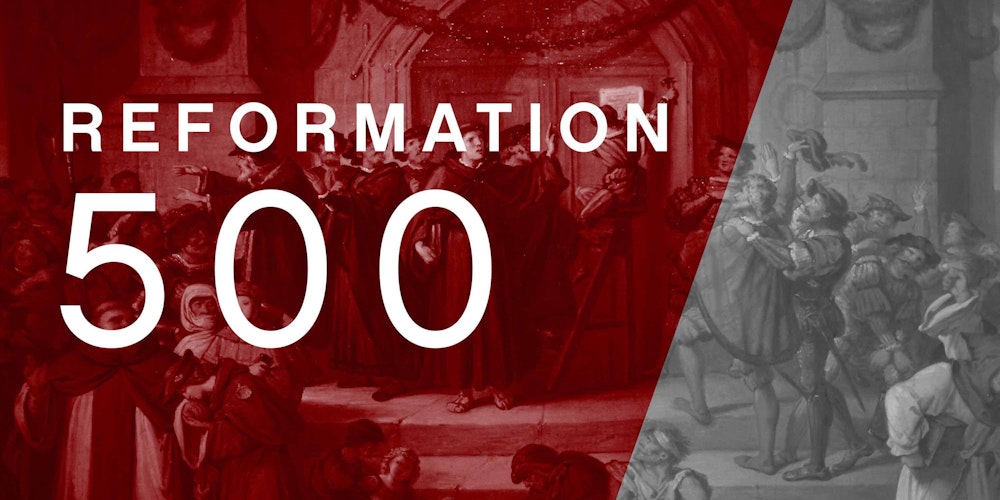 500 YEARS OF REFORMATION
TUESDAY, OCTOBER 31ST (7PM)
Will the Protestant Reformation end October 31st, 2017? This year marks the 500th anniversary of when Martin Luther nailed his 95 thesis to the door of the church in Wittenburg, Germany sparking the Protestant reformation. Is the protest over? Has the Catholic church changed its theology? Why have so many Protestant churches rejoined the Catholic church? Pastor Mauricio will conduct a workshop on the Protestant Reformation and the decision of many of the Protestant Churches returning to the Catholic Church.
LOCATION
: Bay Knoll Church | GYM | 2639 E. Ridge Rd. | Rochester | NY | 14622
---

FALL FESTIVAL
SABBATH, OCTOBER 28TH (AFTER SUNSET)
Join the Bay Knoll Church and School communities for our annual Fall Festival and enjoy a fun family night out with food, games, hayrides, bonfire and more. All proceeds benefit Bay Knoll School.

LOCATION: Bay Knoll Church | GYM | 2639 E. Ridge Rd. | Rochester | NY | 14622
---