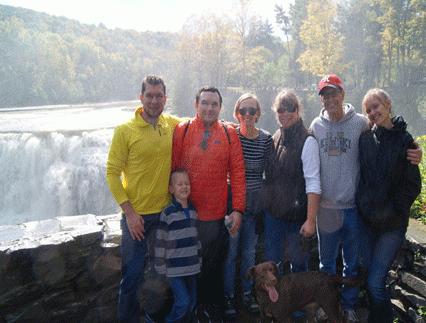 Teacher (K-1): Mrs. Cindy Kowski
Email: BayKnollSchool@bayknollchurch.org

Hi! I'm Mrs. Kowski and I enjoy teaching here at Bay Knoll School. Teaching and working with children has always been a lifelong dream of mine. Teaching in a Christian school is a true answer to prayer. I am a big family person and I just love being with my family so much and that includes our chocolate lab. The K-1 classroom is a place where your child will learn and explore and be taught Christian values. 

I look forward to getting to know your child and your family.